Product Description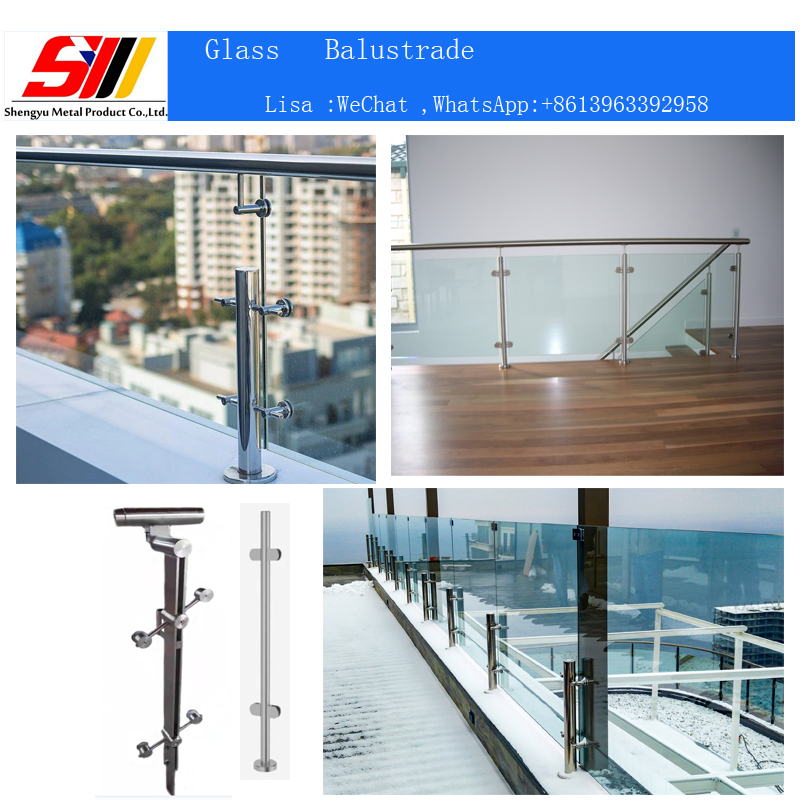 | | | |
| --- | --- | --- |
| Item No. | Weight | Size |
| SY003-02 | 0.23kgs | 110*22mm |
Casting mold is a common process in industrial manufacturing. Baidu Encyclopedia explains that in order to obtain the structural shape of parts, other easy forming materials are used to make the structural shape of the parts in advance, and then the mold is put into the sand mold, so a cavity with the same structural size as the part is formed in the sand mold, and the liquid is cooled and solidified After that, parts with the same shape and structure as the mold can be formed.
Casting Mould
What kind of casting mould are there?
#glassspigot #poolfencing #glassfencing #glassfittings #glasshardware #glassclip #glasspoolfencing #framelessglass
1. Forging and forming die: forging and casting are the most commonly used processing technology for producing parts and components. Forging dies mainly include: forging dies for die forging and large-scale presses, forging dies for screw presses, forging dies for flat forging machines, roll forging dies, etc. at the same time, cold upsetting dies, extrusion dies, drawing dies, liquid forging dies for fasteners are also forging dies.
2. Stamping die: also known as die, stamping die in the cold stamping process, the material processing, get parts of the process equipment. This type of die mainly includes blanking die, bending die, drawing die, single process die, compound die, progressive die, automobile panel die, combined die and motor silicon steel sheet die.
3. Plastic molding mold: due to the wide application of plastics in life, plastic molding is also a very common processing material in the industrial field. Therefore, in order to process plastics, in the mold, there are plastic molding molds: pressure molding mold, extrusion mold, injection mold, thermosetting Plastic Injection mold, extrusion mold, foaming mold, low tool bubble injection molding mold and blow molding mold all belong to plastic molding mold.
4. Casting metal mold: this type of mold and die casting mold have some similarities, but it is more focused on casting, a variety of metal parts used in the casting of metal models.
5. Die casting die: casting is one of the most common parts in production and processing. The die-casting molds mainly include hot chamber die-casting machine, horizontal cold chamber die-casting machine, vertical cold chamber die-casting machine, full vertical die-casting machine, non-ferrous metal die-casting, ferrous metal die-casting mold.
6. Powder metallurgy mold: the forming mold of powder metallurgy mold is more complex, mainly including: manual mold, mobile mold, sleeve type unidirectional, bidirectional pressing mold, sleeve floating pressing mold, shaping mold. Among these types, there are subordinate categories, such as the manual mold also includes: radial shaping mold, the whole shaping mold with outer step, the shaping mold with spherical surface, etc.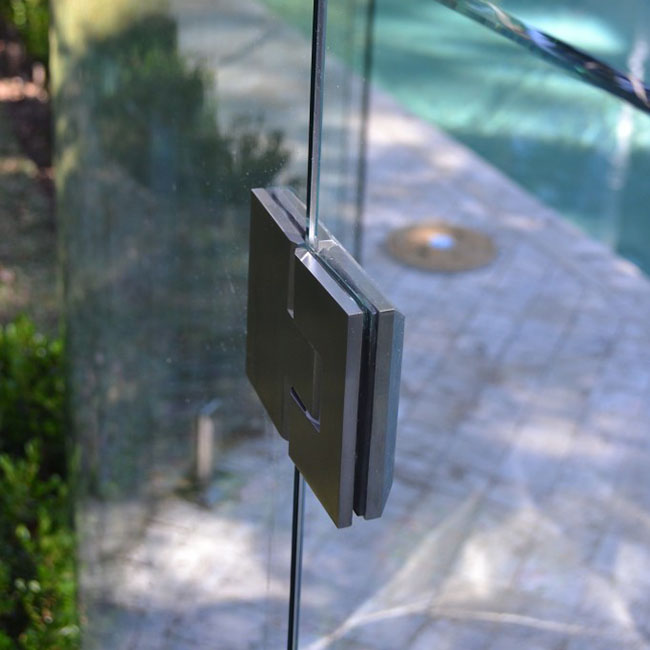 Dongying Shengyu Metal Product Co.Ltd is established in the year 2012 and located in Dongying China. With years experience of investment casting, ShengYu grows up to the professional company in building hardware market and becomes to a collection of designing and production. In ShengYu, there are Glass spigot, Glass clamp, Glass standoff, marine hardware ,Pump Valve Parts ,Impeller Parts ,and other machinery parts etc. Here, all the products could be the standard hardwares and bespoke desing service. Our products are mainly exported to USA, Germany, England, New Zealand and Australian. The high quality and good service make Shengyu a great reputation. Warm welcom to visit Shengyu Company.