Product Description
Thermal Performance Aerogel Blanket For Chemical Processing

aerogel materials, mainly composed of silica, which, according to testing by authoritative institutions, can meet the national standard "classification of combustion performance of building materials and products" class A non-combustible standard.
Therefore, if aerogel materials are used to protect airplanes, cars, high-speed trains, etc., even if there is a fire accident, aerogel materials can prevent the spread of the fire and give passengers a longer escape time.
Moreover, the aerogel material is released without flame, droplet or smoke even if it is swallowed by a fire.Therefore, when replacing traditional materials with such advanced materials, the lethality of fire will be greatly reduced.

Advantages of using Aerogel Insulation Felt
Aerogel Advantage:
1.Space Saving
2.Thermal Performance - lowest K-value of any industrial insulation product
3.Durable - resists high impact loads (hundreds of psi) with no damage and no compromise in performance. Deforms under compression with excellent bounce-back properties
4.Fire Resistant - whether it`s a pool of burning liquid hydrocarbons or a high-pressure jet fire impinging directly on the insulation, Pyrogel protects piping and equipment better than any other insulation material on the market
5.Lightweight - lighter than other insulation material on an installed basis. Pyrogel can be safely handled on the job site and reduces overall loading of the pipe and equipment support structure.
Aerogel Pipe Insulation Products Material Standard applications
Best in thermal insulation
Industrial insulation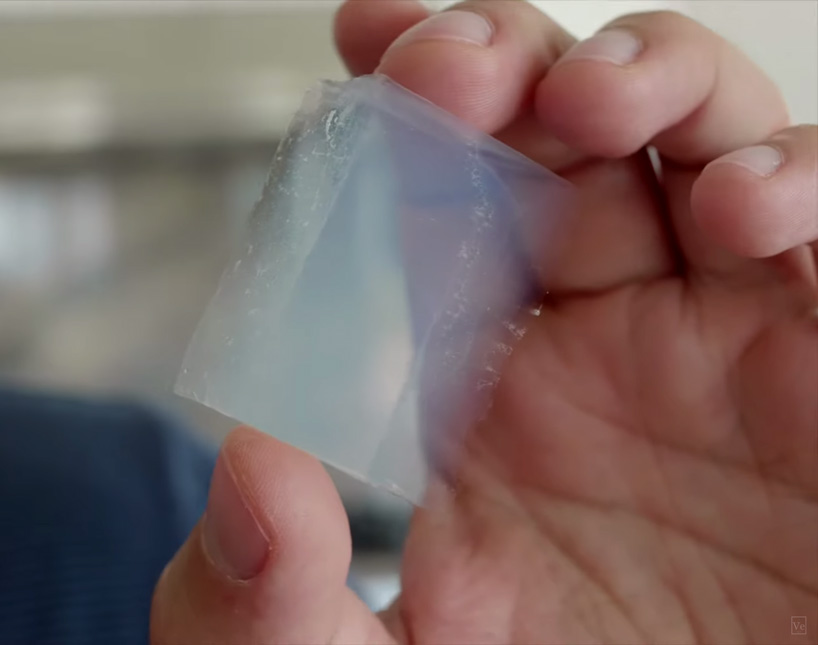 Mainly used for industrial pipeline, storage tank, industrial furnace, power plant, life capsule, direct buried pipeline, Injection Molding Machine, removable insulation, etc
Silica Aerogel Insulation
House project used an aerogel as an insulator in the semi-transparent roof.
Aerogel Insulation Felt
Ultra low gloss matte paint coatings for industrial surfaces
Silica Aerogel-Outdoor gear and apparel
Thermal Insulation Material-Personal products including skin and beauty care